A Real Magic Skeleton is a magically enchanted skeleton.
Physical Appearance
He's a skeleton who wears a red cape, gray shoulder pads, with a purple gem located in the chest, and also wears a pair dark red gloves and boots.
Personality
He seems to be straight forward and open when talking to others. He gets easily aggravated when annoyed which makes him unable to focus on tasks.
Abilities
Skull Toss: He can throw his head at a target, and it's pretty strong, but then he has to go pick it back up and it's kind of embarrassing.
Reassemble: He can draw any of his detached bones back to his body wherever his head is located, and can magically reassemble himself.
Appearances
Series
Gallery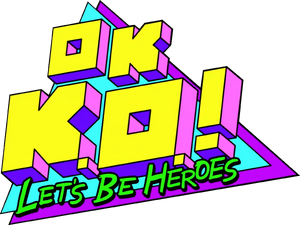 References
Ad blocker interference detected!
Wikia is a free-to-use site that makes money from advertising. We have a modified experience for viewers using ad blockers

Wikia is not accessible if you've made further modifications. Remove the custom ad blocker rule(s) and the page will load as expected.