Neil is a minor character who was first seen in the "Enid's Bad Day" short. His first appearance in the show was "Let's Be Friends."
Appearance
He has black hair, and is fair-skinned, with a small thin red nose, he wears a pale yellow cape, a cyborg arm on the left, a red long sleeve shirt with a "N" in the middle, and wears a black pants, although, the lower portion of his legs appears to be mechanical, implying whether he's part cyborg and human.
Gallery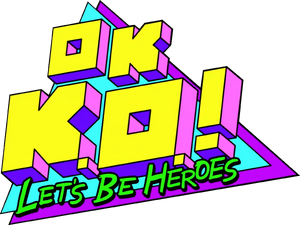 References
Ad blocker interference detected!
Wikia is a free-to-use site that makes money from advertising. We have a modified experience for viewers using ad blockers

Wikia is not accessible if you've made further modifications. Remove the custom ad blocker rule(s) and the page will load as expected.